GETTING READY TO SELL YOUR
eCOMMERCE BUSINESS?


FIND OUT WHAT YOUR BUSINESS IS REALLY WORTH

We've helped over 11,000 business owners get ready to sell their companies for maximum value.

YOU ONLY GET ONE CHANCE
TO SELL YOUR E-COMMERCE BUSINESS
Are you contemplating selling your Ecommerce business? Start by getting the real numbers on what your business is worth and learn about the sales process for DTC brands and Ecommerce retailers from trusted advisors who have been through it before. All of our valuations are backed by real data and delivered by our digital business advisory team who solely focuses on web-based businesses like yours.
WHAT CUSTOMERS ARE SAYING ABOUT THE
RAINCATCHER BUSINESS BROKER TEAM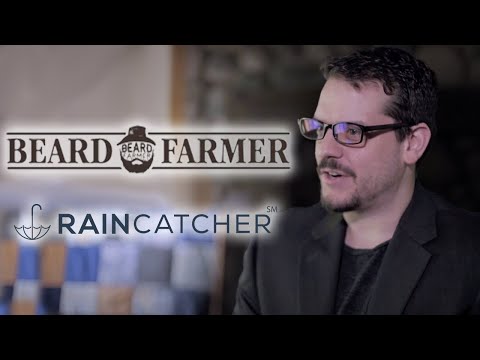 "What impressed me the most was how organized the team was, no wasted time, highly professional."
Philip Neumeier
Beardfarmer.com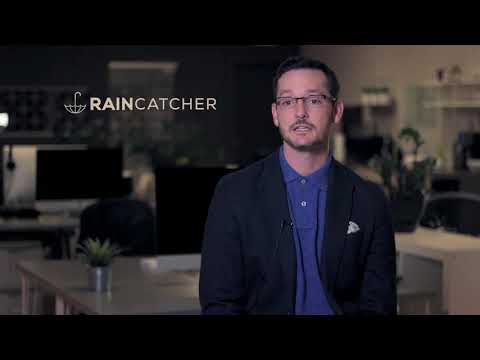 "They were no nonsense and it was very clear and concise as to how the process would work and we felt like we understood every step of the way what were suppose to do."
Dale Mugford
Brave New Code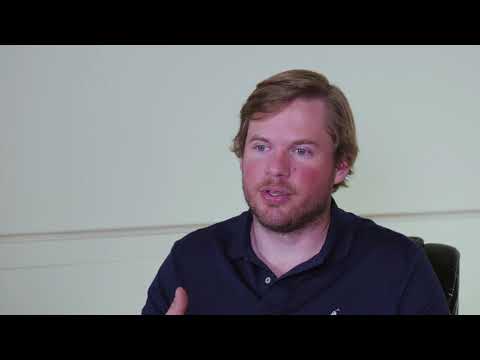 "They were able to market to more potential buyers and open up additional financing options that your very liking not going to be able to do on your own."
Garrett Bean
Electronic Direct Plus
DON'T GUESS WHAT YOUR E-COMMERCE BUSINESS IS WORTH
GET THE REAL NUMBERS